Welcome to Burnham on Crouch
Burnham on Crouch is a historic town situated on the banks of the River Crouch on the East Coast of England.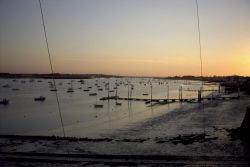 Burnham on Crouch is the largest centre of the picturesque Dengie Hundred, much of which remains unchanged since its listing in the Doomsday Book.
Nowadays it is best known as a yachting centre hosting the internationally famous ' Burnham Week' although it also boasts many other attractions as diverse as
fossil laden cliffs to a working steam railway museum and of course the River Crouch which is central to all things Burnham on Crouch.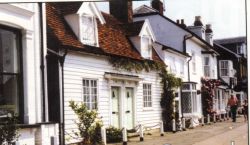 More importantly to its residents it is a friendly little town which buzzes with the activity that ensures a high rank in all best place to live surveys.
These pages will list some of the reasons which it rates so highly amongst residents and visitors alike.
So once again welcome to Burnham on Crouch.