Eating and Drinking in Burnham Pubs
Burnham is packed with pubs who offer a convivial refuge in which you can enjoy a bite to eat and a drink.
Food on offer varies from the gastronomic delights of the Oyster Smack to the home cooking of the Queens Head or sometimes a sandwich made from delicious locally baked bread.
All of the Pubs/Inns listed provide coffee/tea and food as well as the normal alcoholic and soft drinks.
Clicking on any hyperlink will take you directly to the relevant premises web site.
Anchor Inn, The Quay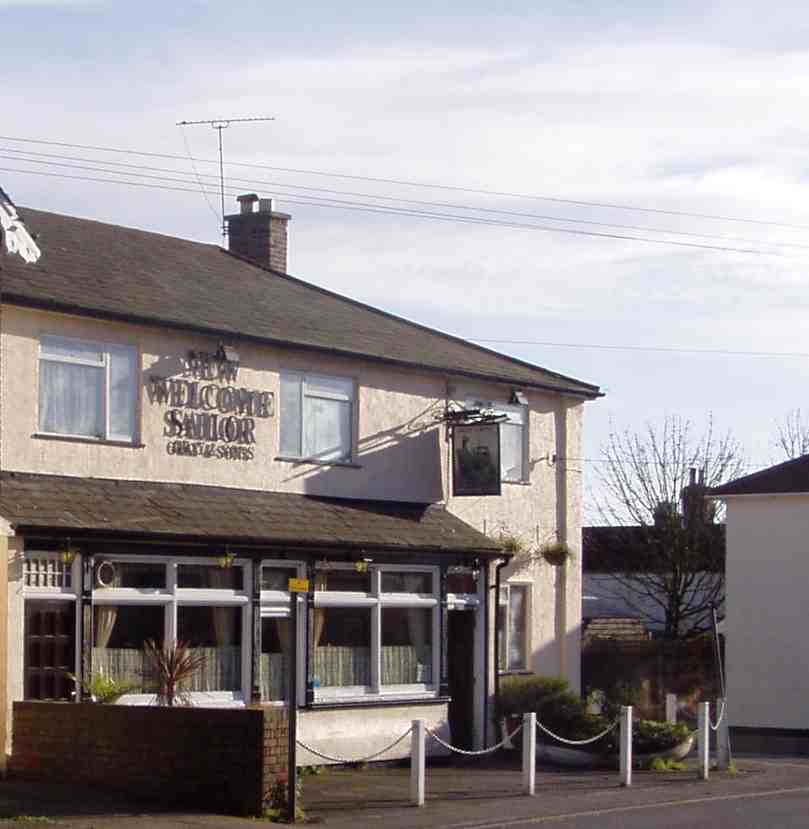 New Welcome Sailor, Station Road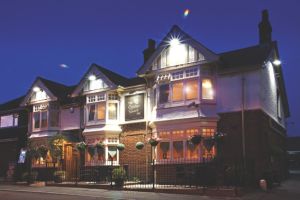 Oyster Smack, Station Road
Queens Head, Providence
Railway Hotel, Station Road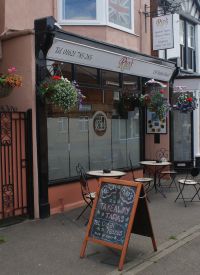 Rio's Tapas Bar, Station Road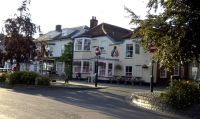 Ship Inn, High Street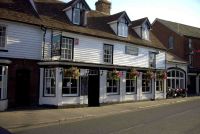 Star Inn , High Street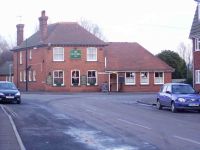 Victoria Inn, High Street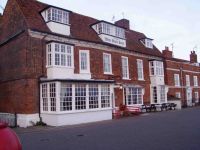 White Harte Hotel, The Quay
Clubs
Burnham Constitutional Club, High Street
Not a pub but a social club that requires membership although affiliate Club Members are welcome
---
The businesses listed above are outside the control of this website .
No payment has been made or sought to this web site in relation to listing these businesses.
Marshland Group of Web sites cannot be responsible for the conduct or content of these businesses and provide the details for information purposes only